TRAVIS TRITT AND . . . WALT DISNEY?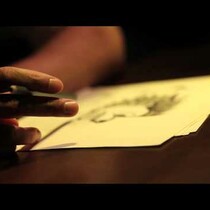 Posted December 30th, 2013 @ 5:54am
TRAVIS TRITT will narrate a new independent film about the late WALY DISNEY. Titled As Dreamers Do . . . the biopic chronicles the life of a young Disney and is expected out in spring 2014. Filmmakers announced Travis's addition to the cast last week.
His first shows of 2014 include the Travis Tritt and Friends event running January 13th and 14th at the Franklin Theatre just south of Nashville. The lineup includes Kid Rock, Marty Stuart and James Otto.