LITTLE GIRL . . . BIG HEART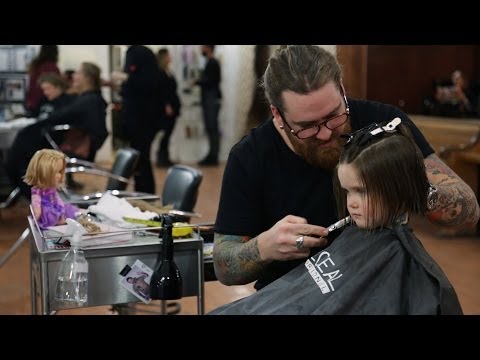 Here's your feel-good video of the day. A three-year-old girl named EMILY JAMES recently donated her hair to LOCKS OF LOVE . . . which makes wigs for kids with cancer.
And this video of her getting it cut is picking up hundreds of thousands of hits on YouTube. Partly because she's cute as a button . . . and partly because she talks about it like it's just the OBVIOUS thing to do.