LEANN RIMES PAYS TRIBUTE TO PATSY CLINE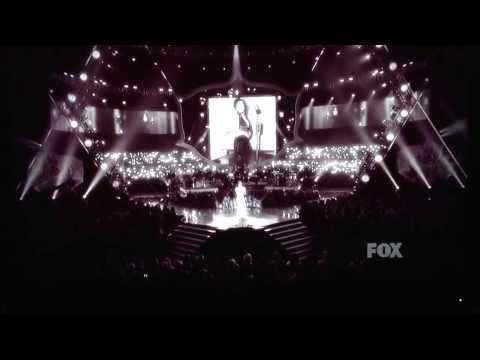 Say what you want about LEANN RIMES (we'll be the first in line to give her a hard time) but . . . the girl can SING! She got a standing ovation for her tribute to PATSY CLINE at last night's "American Country Awards".
You can see all the winners and losers right here.