BEHIND THE SCENES WITH LADY A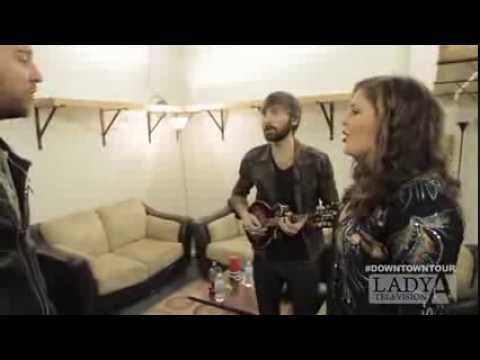 Have you ever wondered what your favorite artist is doing while you're fidgeting in your seat waiting for the damn concert to start?
Chances are, they're goofing off. That's what LADY ANTEBELLUM was up to in a recent episode of Lady A TV that shows them backstage dancing, drinking from red solo cups and singing off-key.