ANOTHER ICE BUCKET CHALLENGE FAIL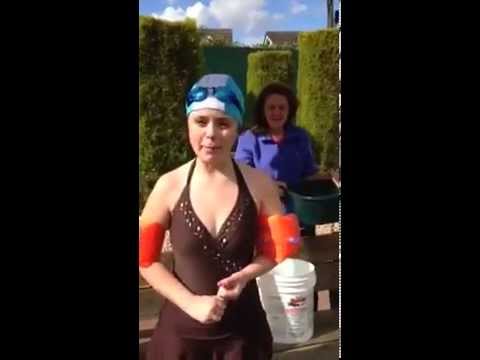 Ya'll have GOT to be careful with this #IceBucketChallenge thing.
A girl in Ireland tried to run away before hers was over. And she couldn't really see, because she was wearing swimming goggles . . . so she ran face-first into a POLE. She's okay.